Nextbase
The all-new Series 2 range of Nextbase Dash Cams continues to focus on video quality and ease of use, with a range of revolutionary features. Nextbase Series 2 Dash Cam range redefines what a Dash Cam is capable of with an array of ground-breaking new features including Alexa Auto integration, Emergency SOS, and Auto-Sync. With over 115 patents and registered designs worldwide the new Series 2 cements Nextbase's status as the best selling Dash Cam brand.

35% smaller design. Sleeker, smaller and more discreet.

Exclusive new Click&Go PRO™ mount with neodymium magnets.

Upgraded IPS Screen for increased picture resolution and clarity.

Improved image quality.

Intelligent Parking Mode across the whole range.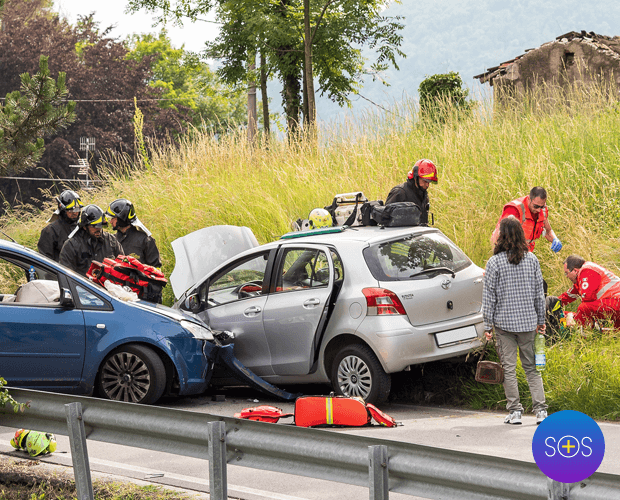 Emergency SOS
In the event of an incident where the driver is unresponsive, Nextbase Emergency SOS can alert the emergency services of your location and other details. Ensuring emergency services assistance can respond quickly in a circumstance where they may not have been contacted for some time.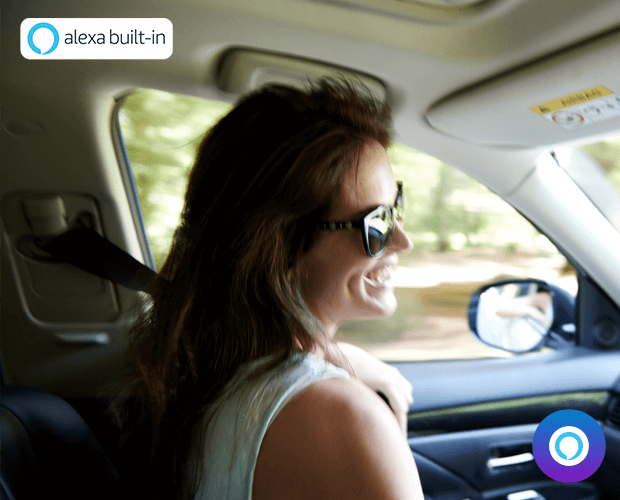 Alexa
All the feature you love from Alexa, on the move.
With the introduction of Alexa into 422GW and 522GW models Nextbase has introduced the world's first 1440p Dash Cam with Alexa built-in.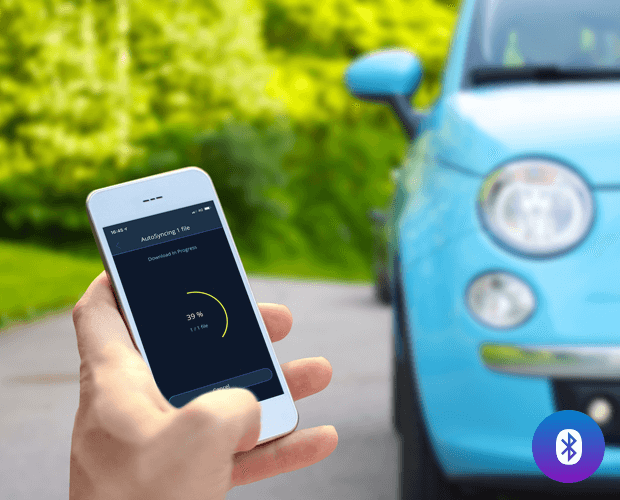 AutoSync
Using Bluetooth 4.2 Low Energy technology, your latest video files are automatically sent to your smartphone.
These two files (High and Low resolution) allow you to view the videos quickly whilst having the full high quality file to zoom in on number plate detail.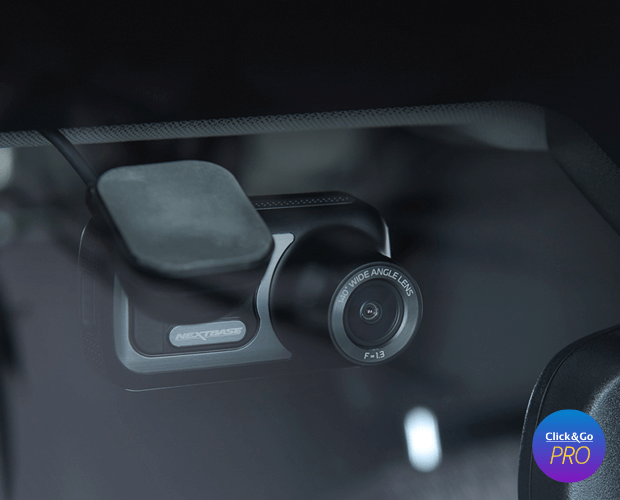 Click&Go PRO Mount
Our exclusive Click&Go PRO™ car mount has integrated magnetic power connectors. Install and remove your Dash Cam with just one hand. The high strength neodymium magnets on the mount and Dash Cam click themselves together so you are ready to go!